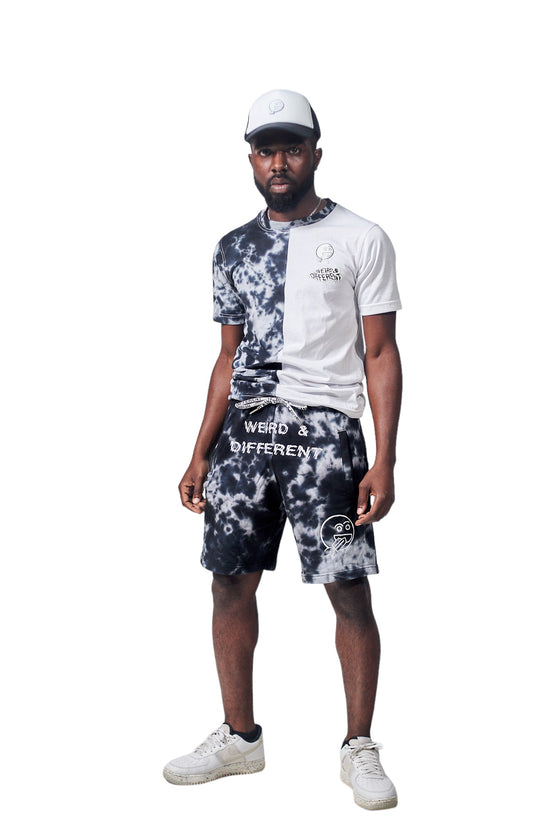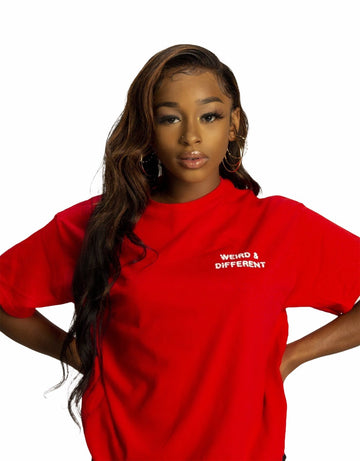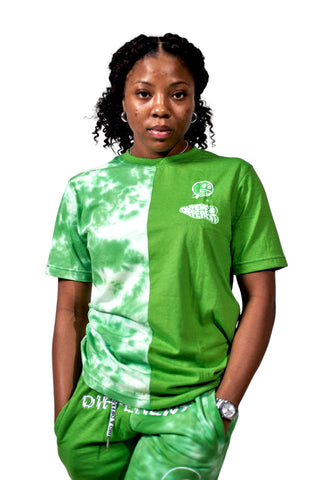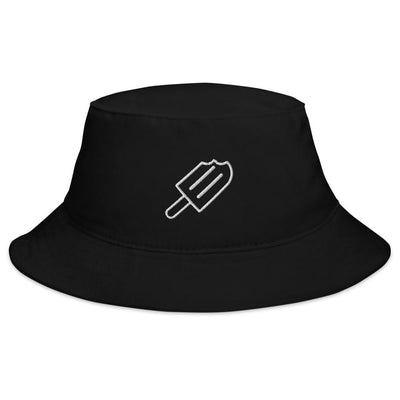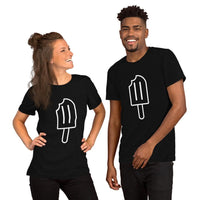 Brand new
Weird & Different Summer Collection
It's getting hot outside🥵. Time to dress for the occasion and get one of our hottest selling outfits! Half and half joggers with the shirt to match. Weird girl summer crop tops with the shorts to match. Get it while it's hot with the option to mix and match.
See all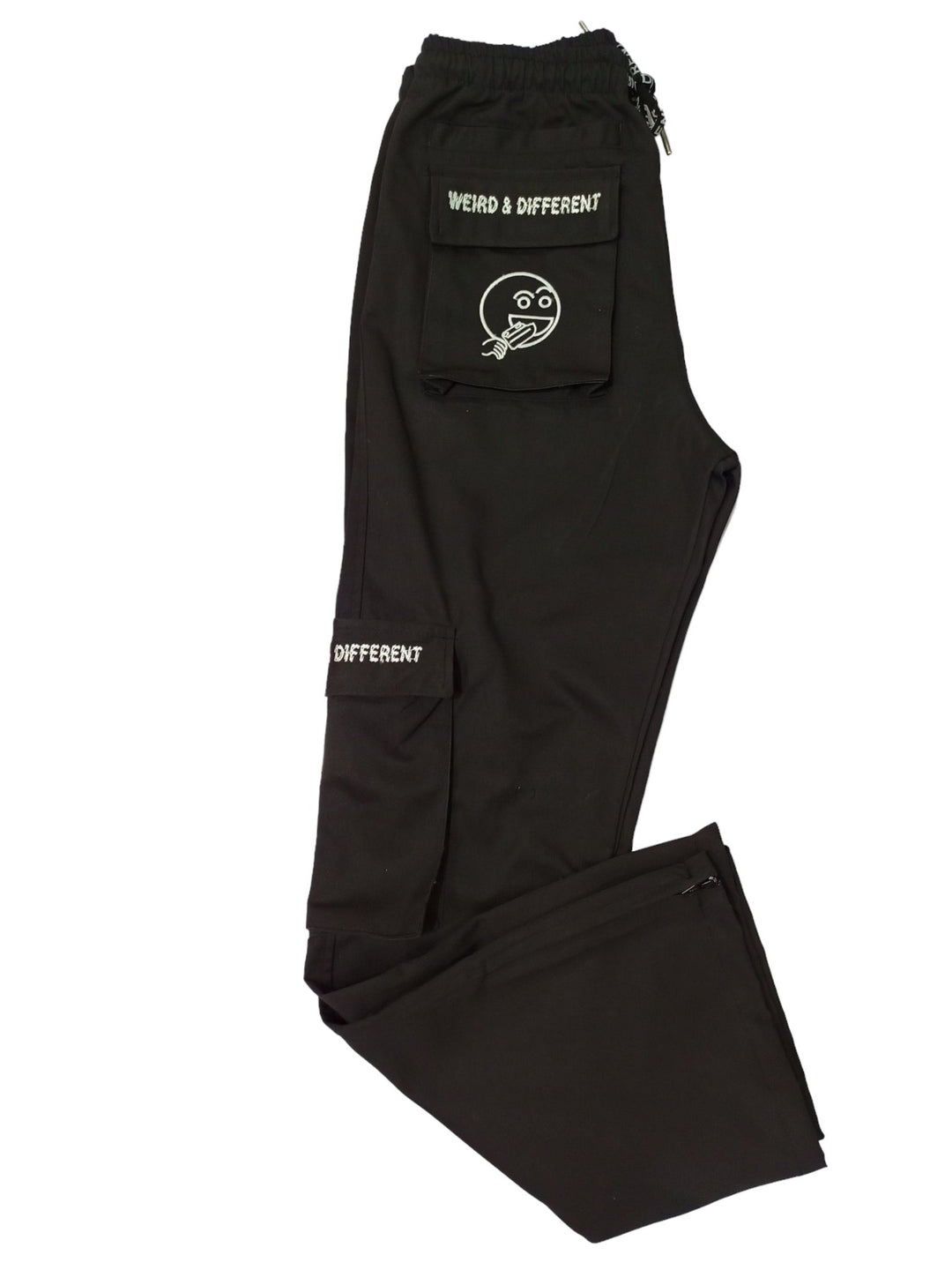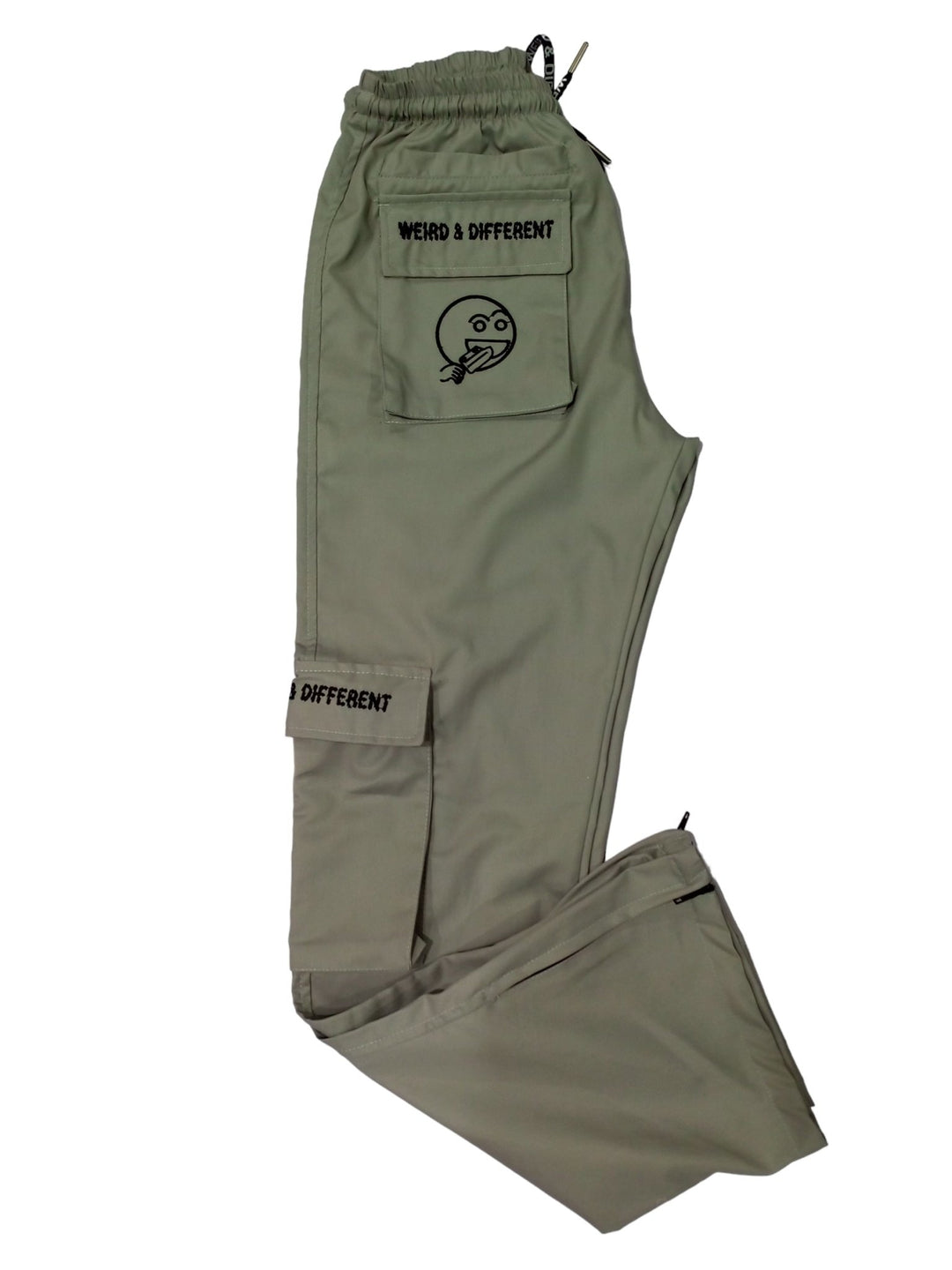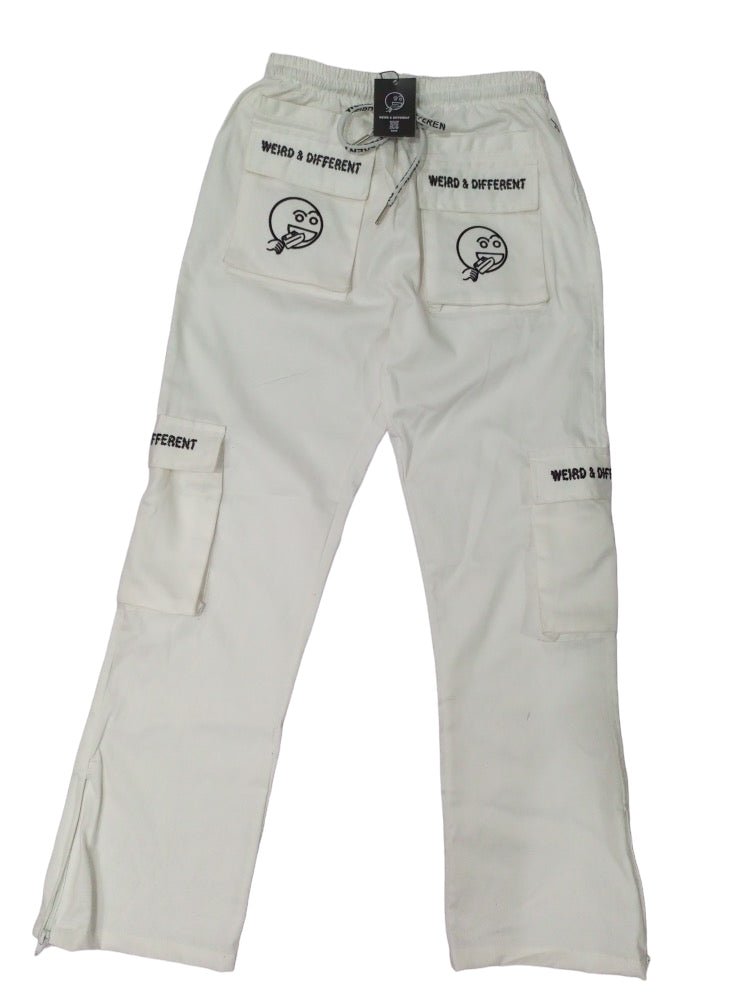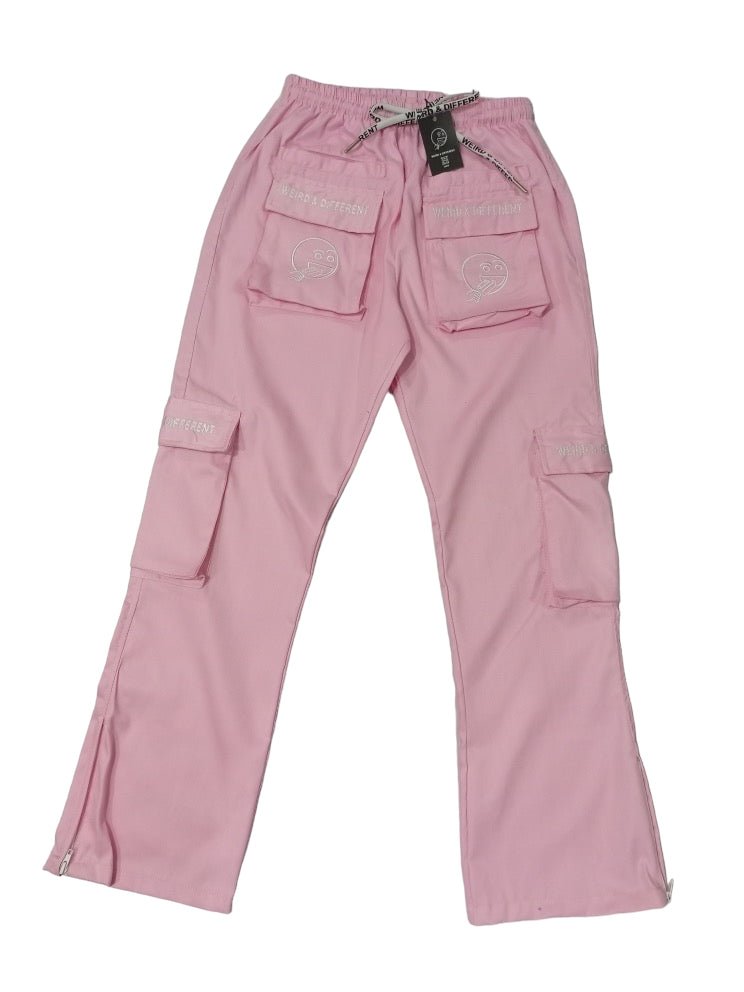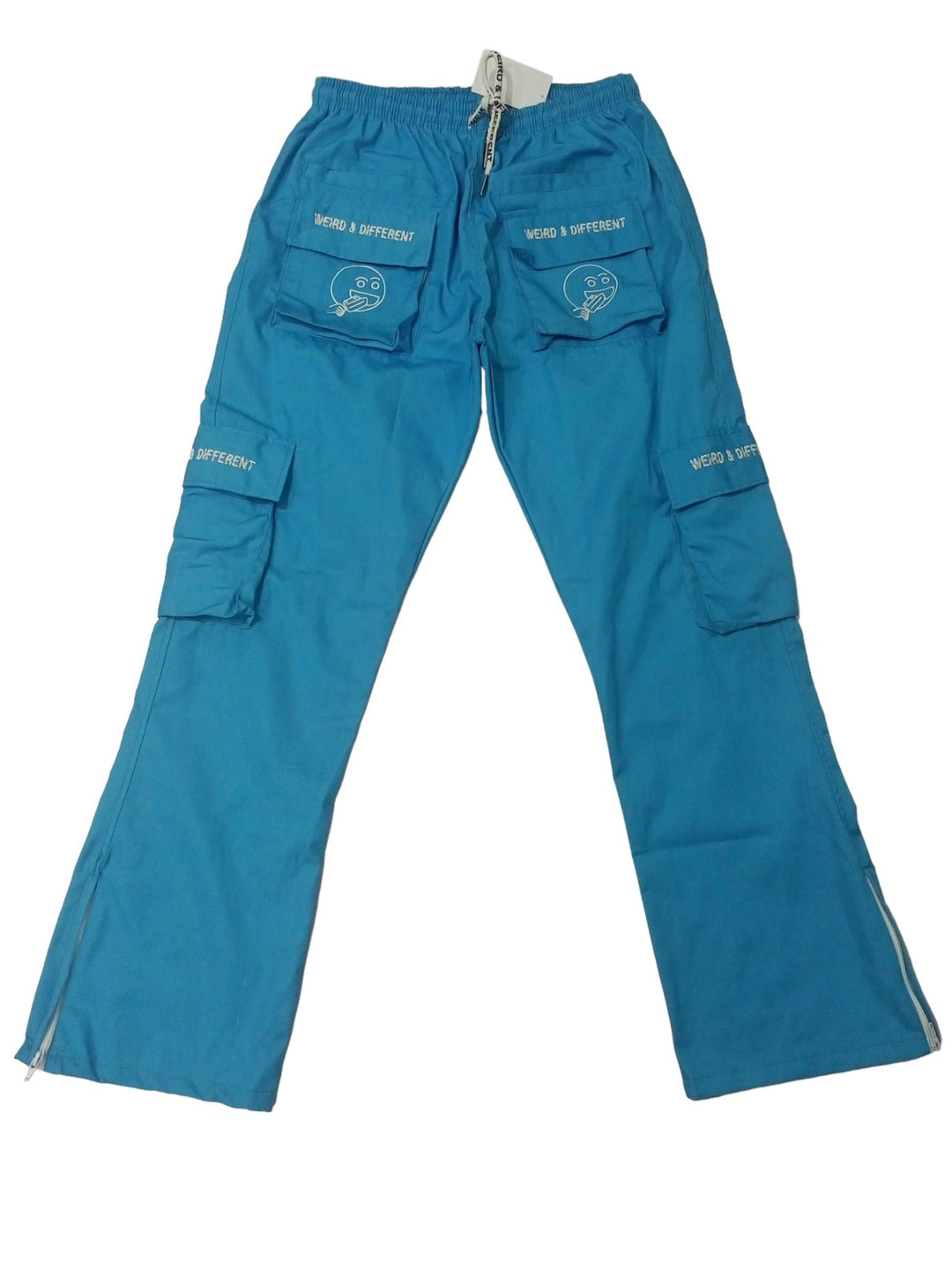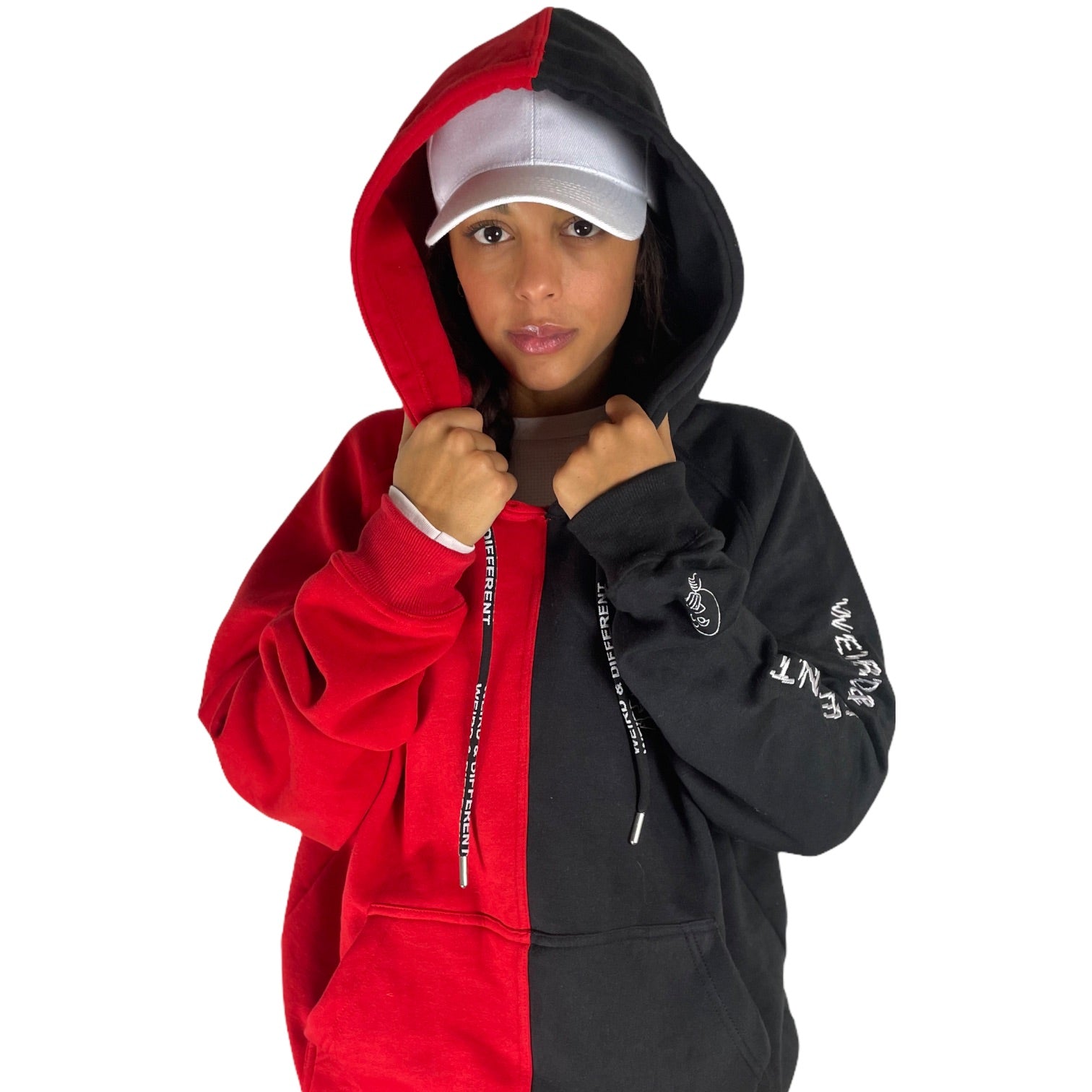 It's always hoodies season 😊
Don't matter the weather
No matter the weather, our hoodies keep getting better! Our infamous half and half hoodies put us on the map, so it's only right that we keep them in rotation. If it's a late summer night, a rainy day, a chilly fall afternoon, a cool winter breeze, or to keep you cozy throughout your day. We got your back!
Shop Now